Why Chose SSI's MBBR? -Webinar Recap
By: Doreen Tresca
Post Date: May 4th 2020

Post Tags: fine bubble diffuser, MBBR, webinar, aerationacademy, Webinars,

Thank you for joining our MBBR focused webinar on Thursday April 30th. In case you missed us or wanted to recap we have put together a summary and some downloads from the session. 
If you missed us you can watch a recording of the webinar here:
Downloads from the MBBR Webinar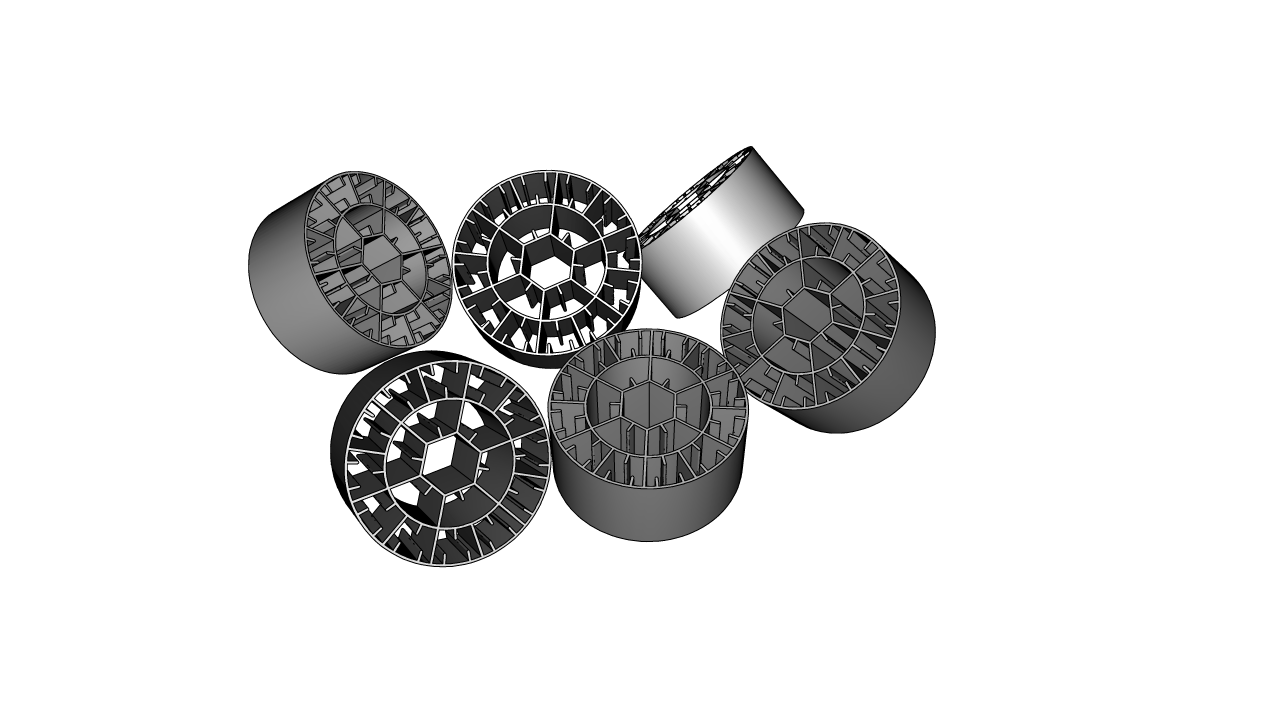 EC Series Diffuser Data Sheets
MBBR Data Sheets
Have any questions you didn't get a chance to ask during the webinar?
​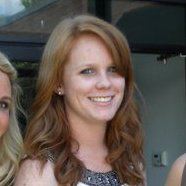 Mrs. Tresca is in charge of SSI's Marketing Department.  In addition, she is involved in sales and and believes in putting "customers first." Mrs. Tresca is a graduate of the University of Buffalo.