Customer Portal (CP)
Customer Portal (CP)
from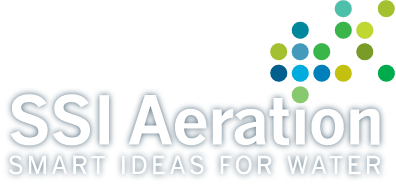 Check or Reserve Inventory from our Global Warehouse Network 24/7!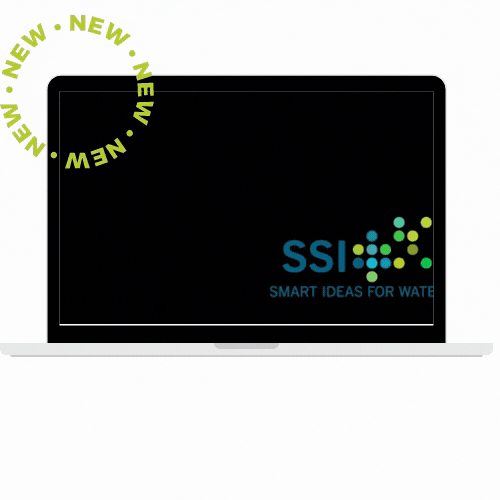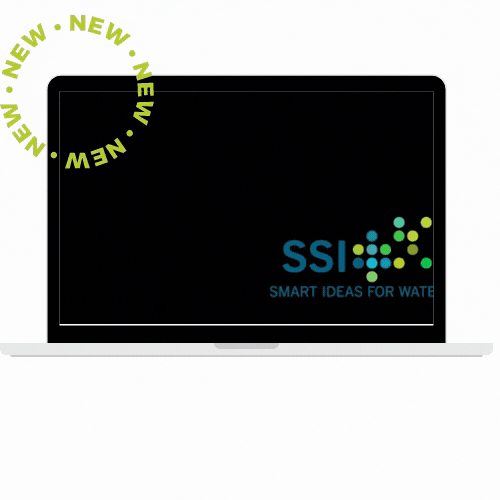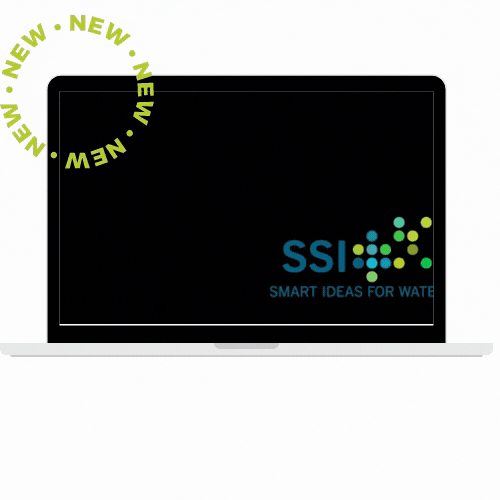 We realize that sometimes the difference in securing an order can be response time or stock availability. With our NEW customer portal you can access our stock levels and reserve inventory live.
The customer portal will also have reports and easy access and reference to previous quotes and orders so you can see past history.
Need Access?
Yes! I want 24/7 access to inventory and order history