Aeration Bubble Pattern Image Analyzer
By: Tom Frankel
Post Date: November 30th 2016

Post Tags:

Quite a lot, actually….

If you are having problems with your aeration basin, you want tips on how to deal with an abnormal foam color or coarse bubbling, now there is a simple way to handle it.

Take a picture of the bubble pattern, or perhaps a few pictures, and upload them into SSI's free Image Classifier available on our technology portal.   Simply upload your aeration basin image(s), and you will generate two reports.  The first page (above left) returns the probability of a match with descriptive terms, such as "fine bubble" or "white foam".   The next page generates a written report based on a set of rules, designed to interpret the results from the previous page.   There are helpful tips on how to fix problems within the written report.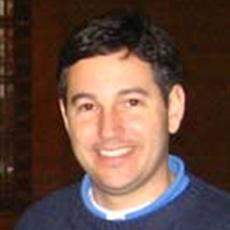 Mr. Frankel co-founded SSI in 1995 with experience in design and distribution of engineered systems. He is in charge of sales, marketing and operations in the company. Mr. Frankel holds multiple US patents related to diffusers. He is a graduate of Washington University in St. Louis.